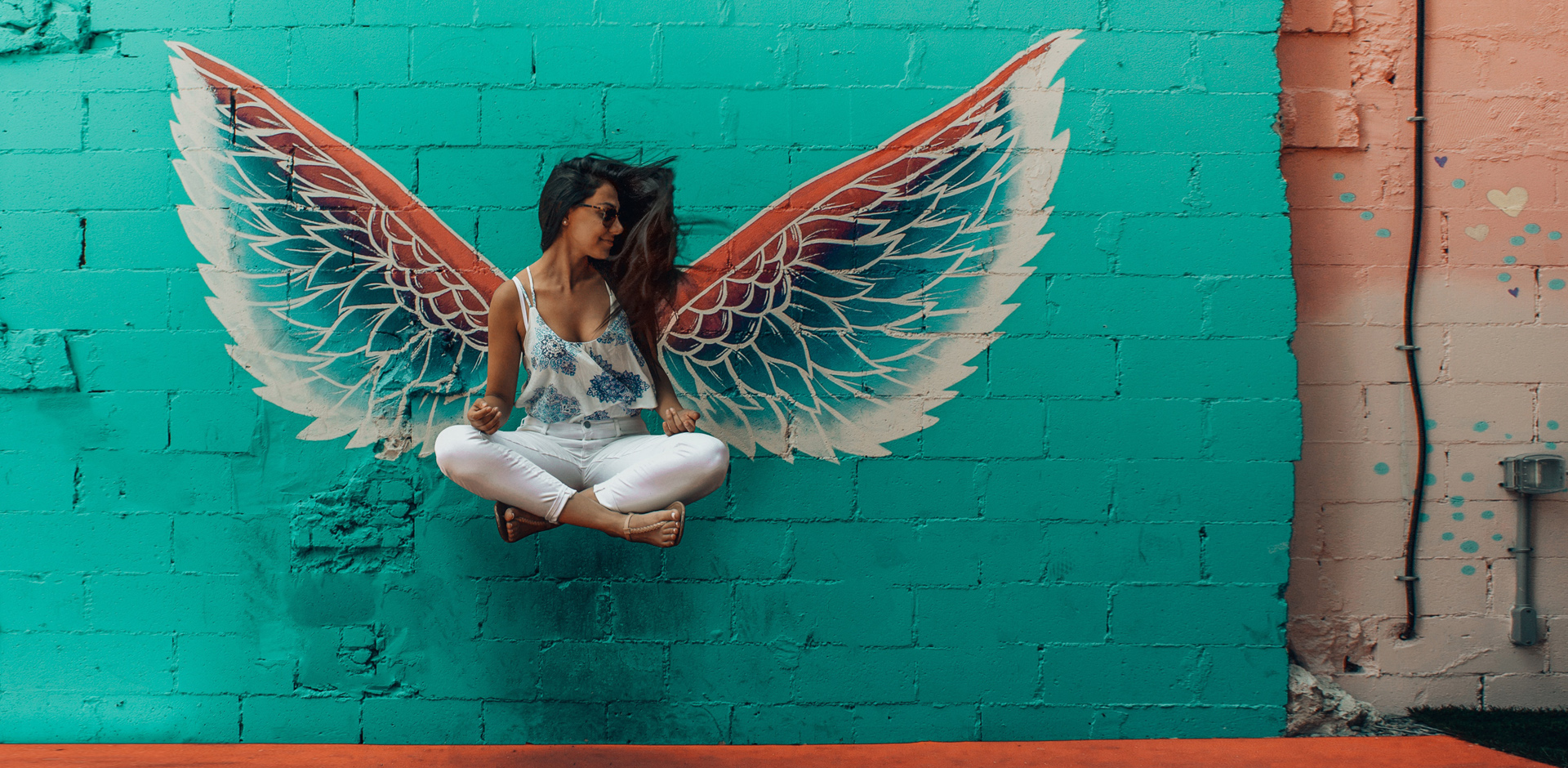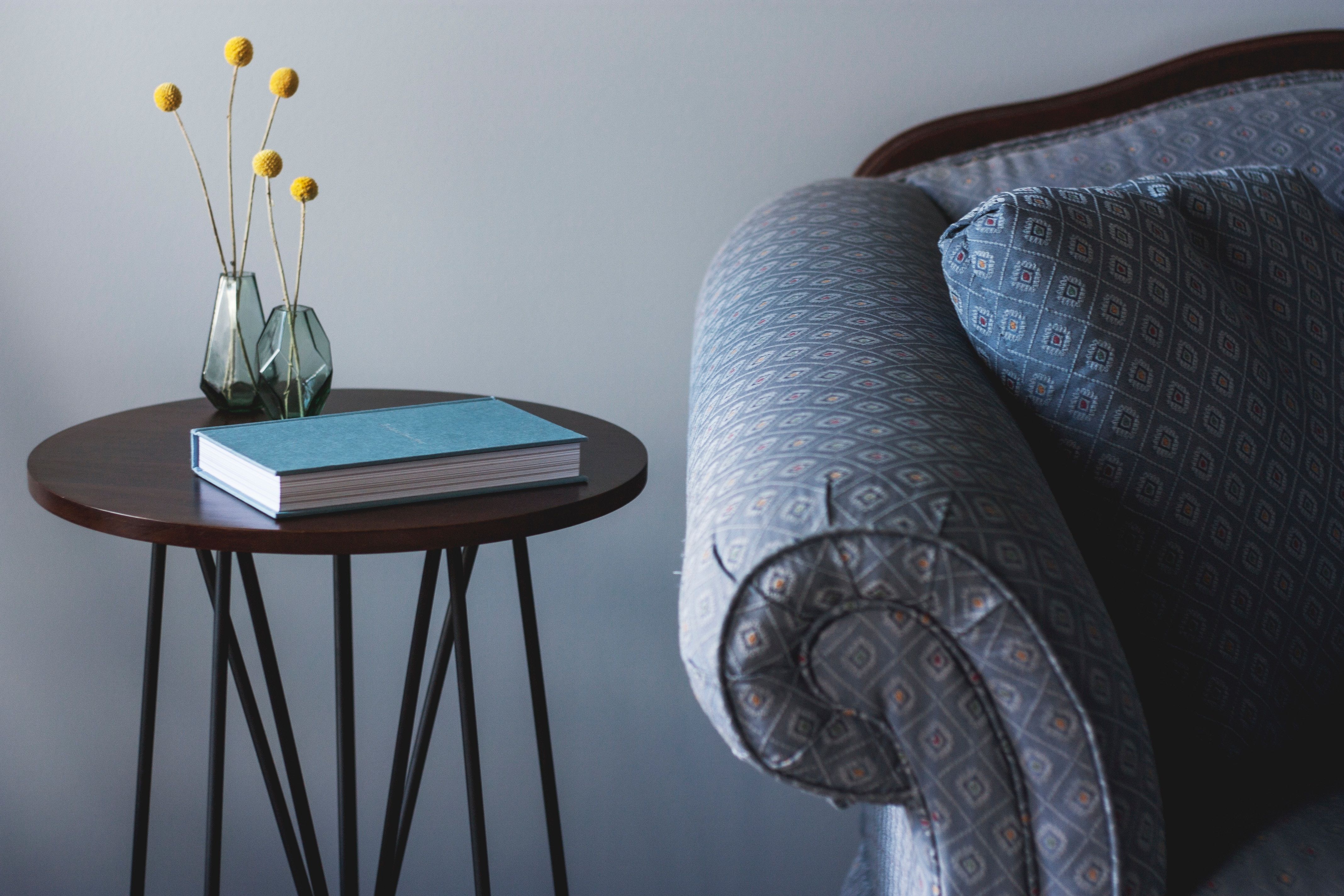 BE | STRAIGHT
BE | RETAIL
BE RETAIL stands for an increase of turnover and yield of retail real estate assets and retail chains operating on bricks and mortar units.

The team works for investors, owners and operators with a strategic and active focus on full occupancy, based on their 20 years of experience in consulting.

For retailers we work on strategies to increase frequency, turnover and revenue, based on well founded and reliable analyses.

In both cases, the specialists are actively and personally involved in the implementation with close contact to the client.
The safety of your personal data is important to us. By clicking this button, you agree to the one-time automatic processing of your data, for the purpose of sending a download link. Your data will not be shared with third parties. Your data will be deleted after 1 year. If you still want to receive information, please send us an e-mail to office@beretail.at.

In their capacity as executives of a leading retail strategy consulting company Hania Bomba and Klaus Havlicek have worked since 1999 and 2005 together as consultants and experts on stationary retail concepts.

In this time they gained extensive experience, built an excellent network all over Europe and acquired profound knowledge on consumers behaviour as well as on retail real estate.


BE | AUTHENTIC
BE | RETAIL



In 2018 they incorporated Be Retail following their vision on how to respond to the new expectations and demands towards modern consulting in this field. They are developing concepts for retailers and retail real estates and are also implementing them into reality, both personally and professionally.

May 2018 Hania was elected for the Advisory Board of S Immo AG. August 2019 she joined the Advisory Board of ERSTE Immo KAG. In this functions she deals with both, retail, housing and office real estate issues.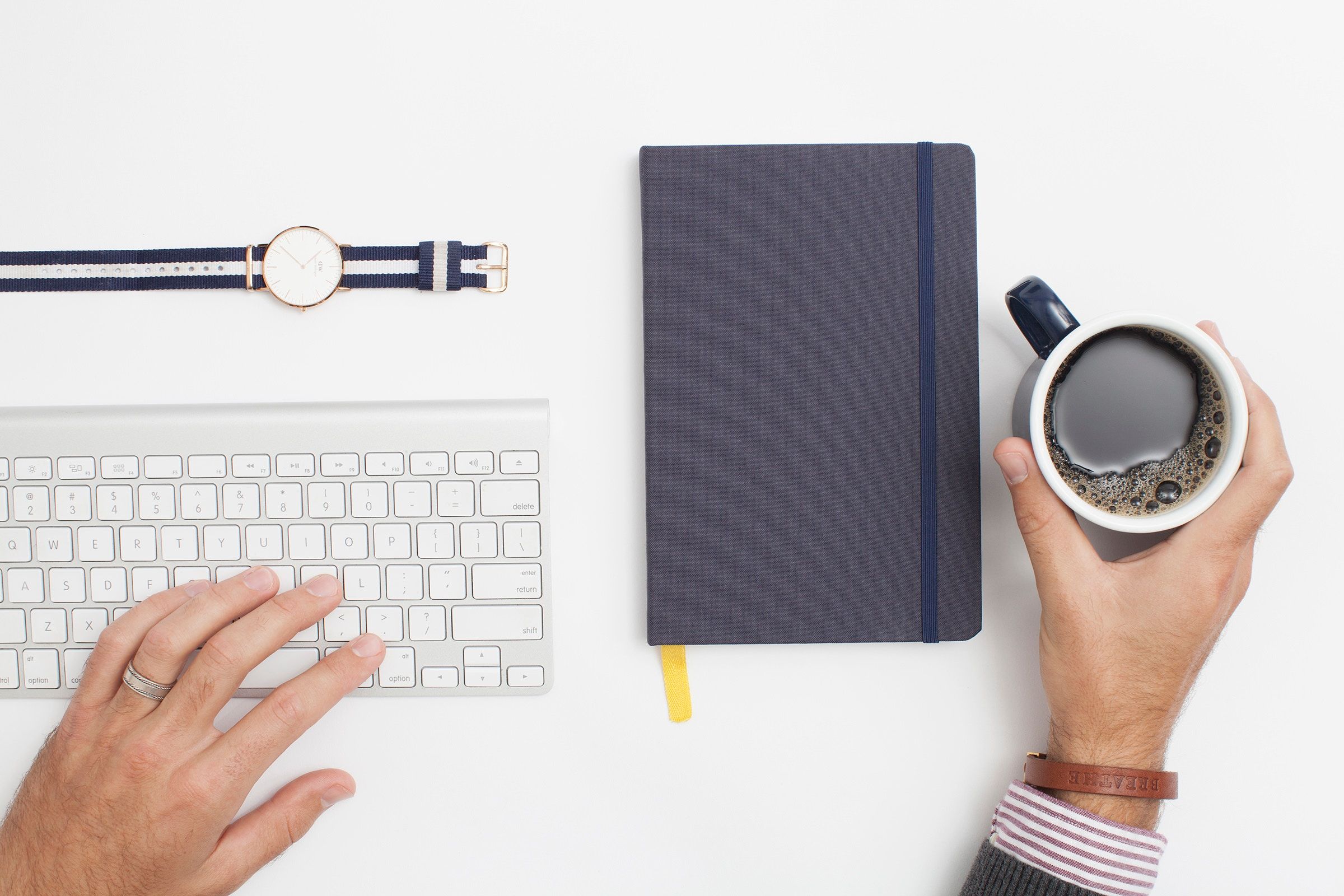 BE | REAL ESTATE
BE | RETAIL
BE | PART OF IT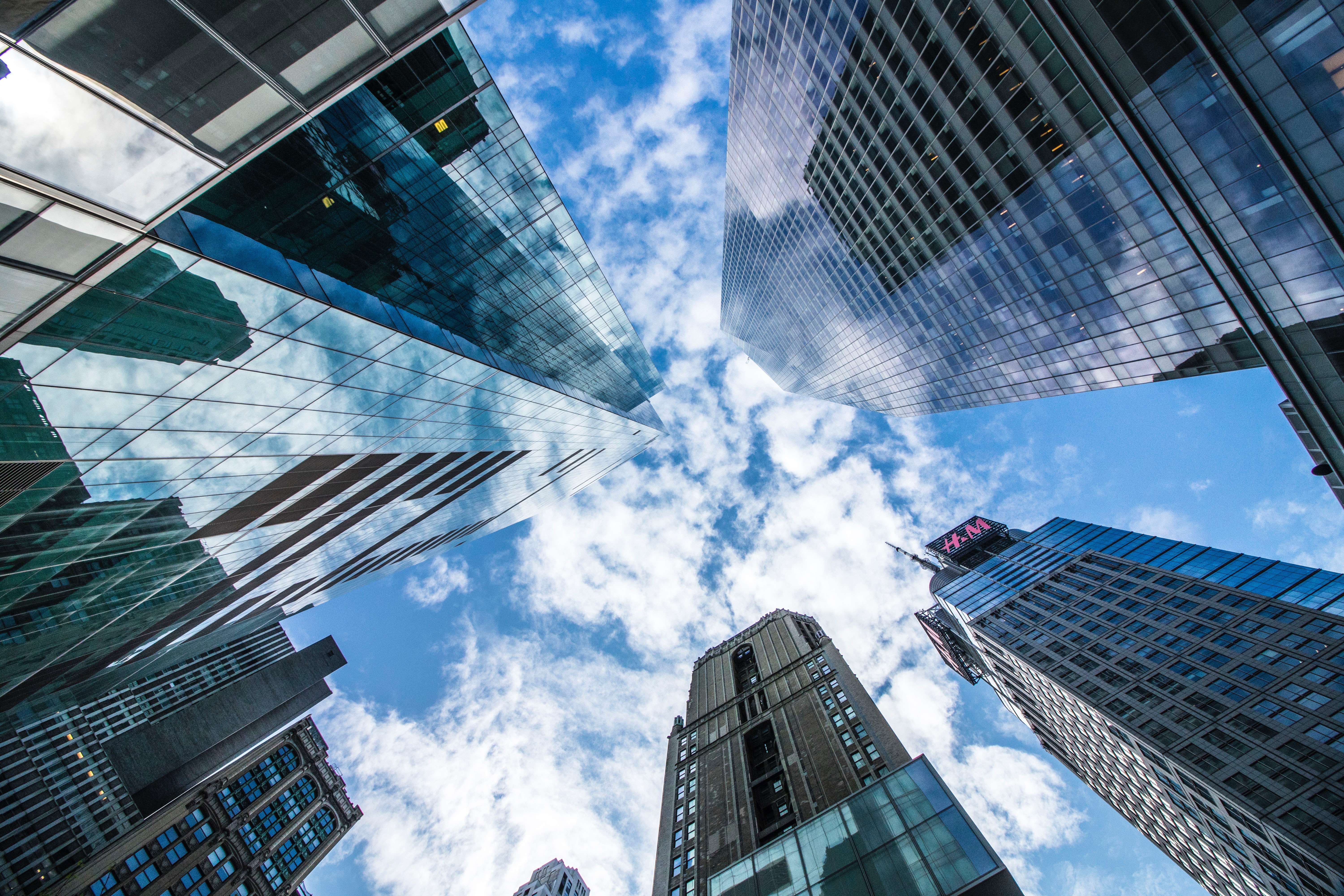 REAL ESTATE & INVESTMENT
FULL OCUPANCY | REPOSITIONING | SUSTAINABLE YIELDS | DUE DILLIGENCE
Based on our 20 years of experience in retail consulting and our excellent network we professionally take care of the real estate of our clients.


Based on reliable analyses and special calculation models for the retail sector, we create concepts for retail real estate based on our many years of cross-industry and pan-European experience, which we bring to the ground thanks to our excellent retail network and in close cooperation with our clients.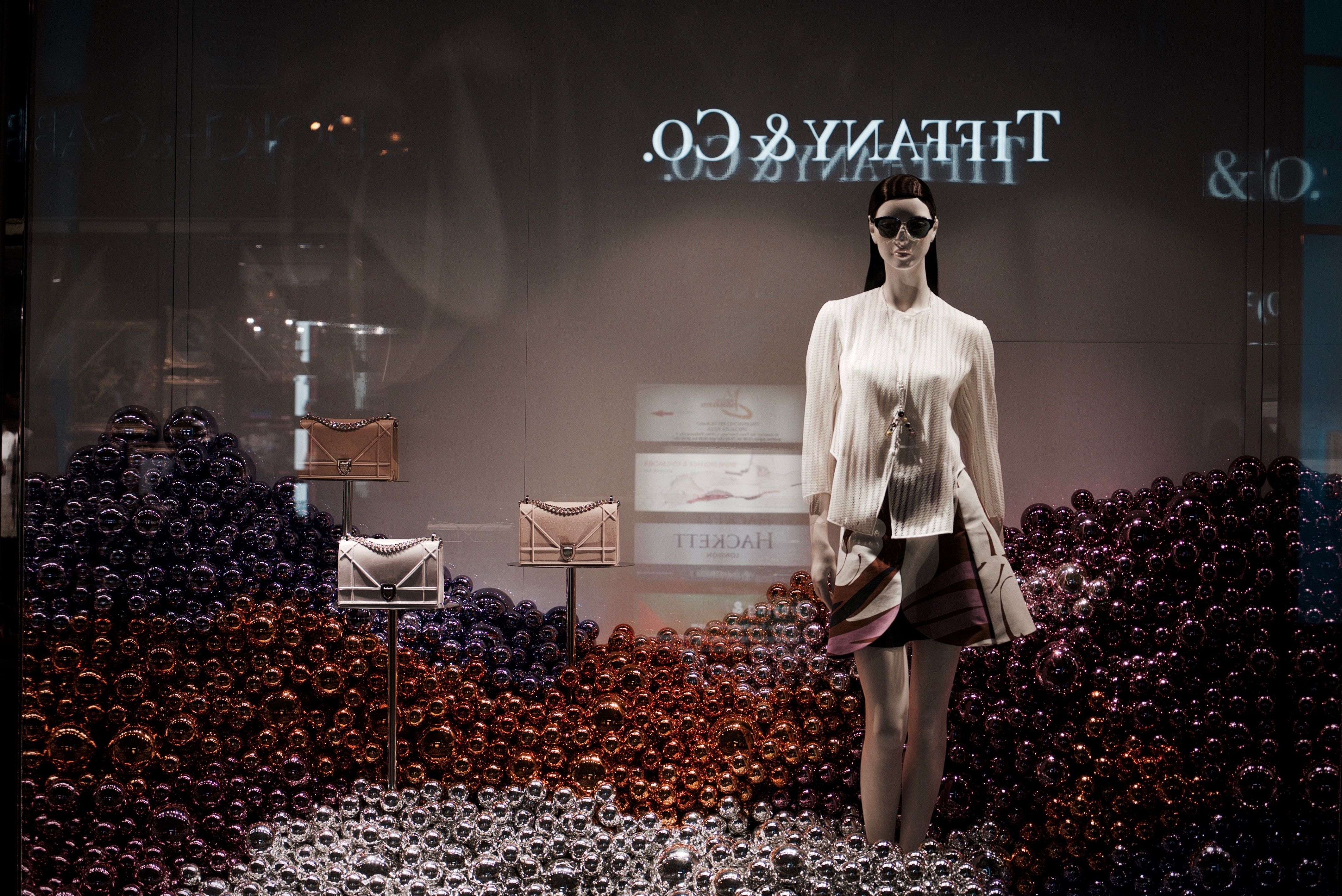 RETAIL & CUSTOMERS
EXPANSION PLANNING | SHOP FORMAT OPTIMISATION | TARGET GROUP APPROACH | DATA ANALYTICS
With cross-industry experience and lots of first-hand information, we create concepts around branch networks and the optimal customer approach.


Thanks to the experience in dealing with many real customer data, the knowledge of consumer behaviour, as well as dealing with mega trends, we are in the consultation on the pulse of the times and translate this knowledge into concrete concepts for our clients.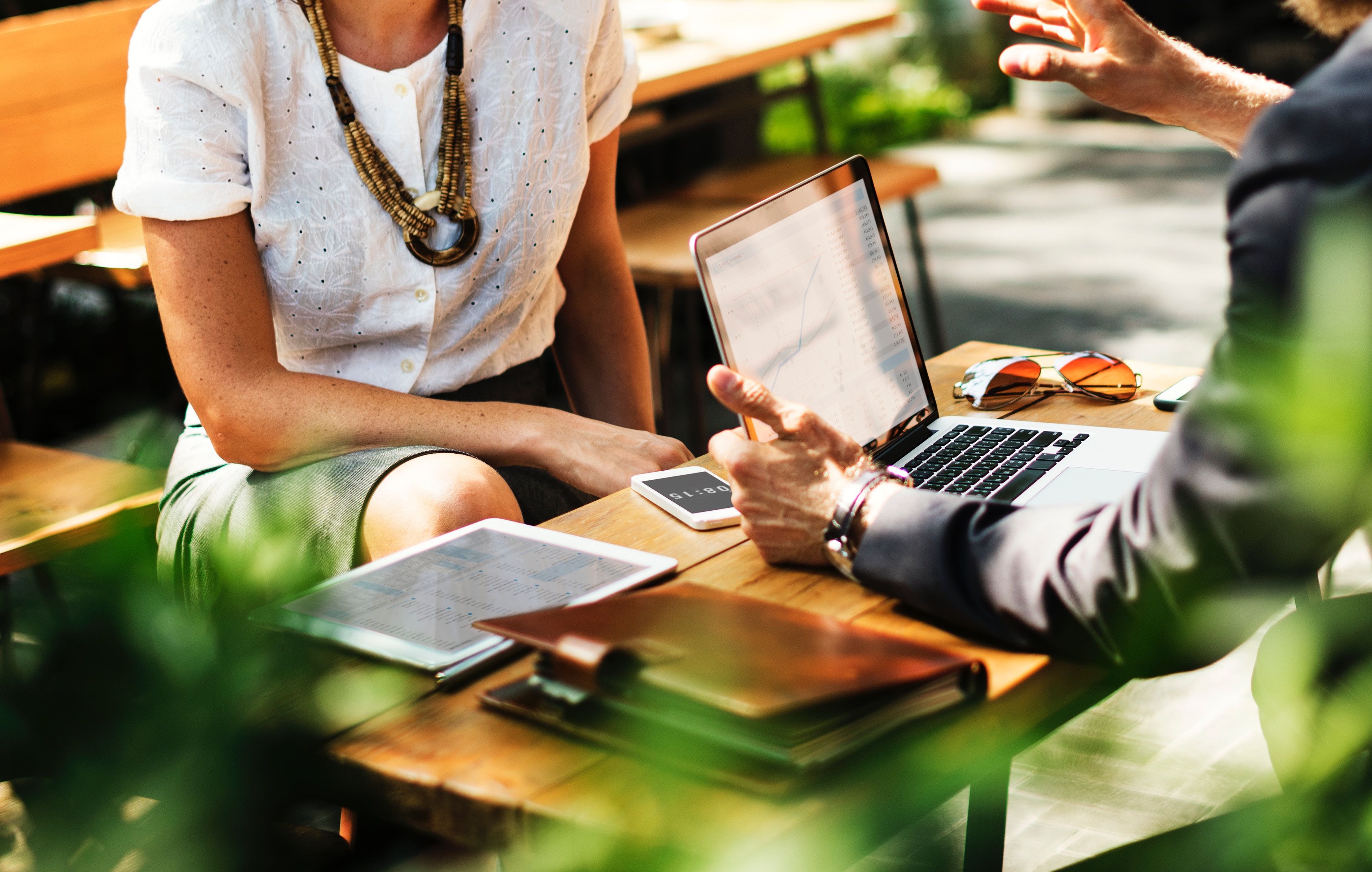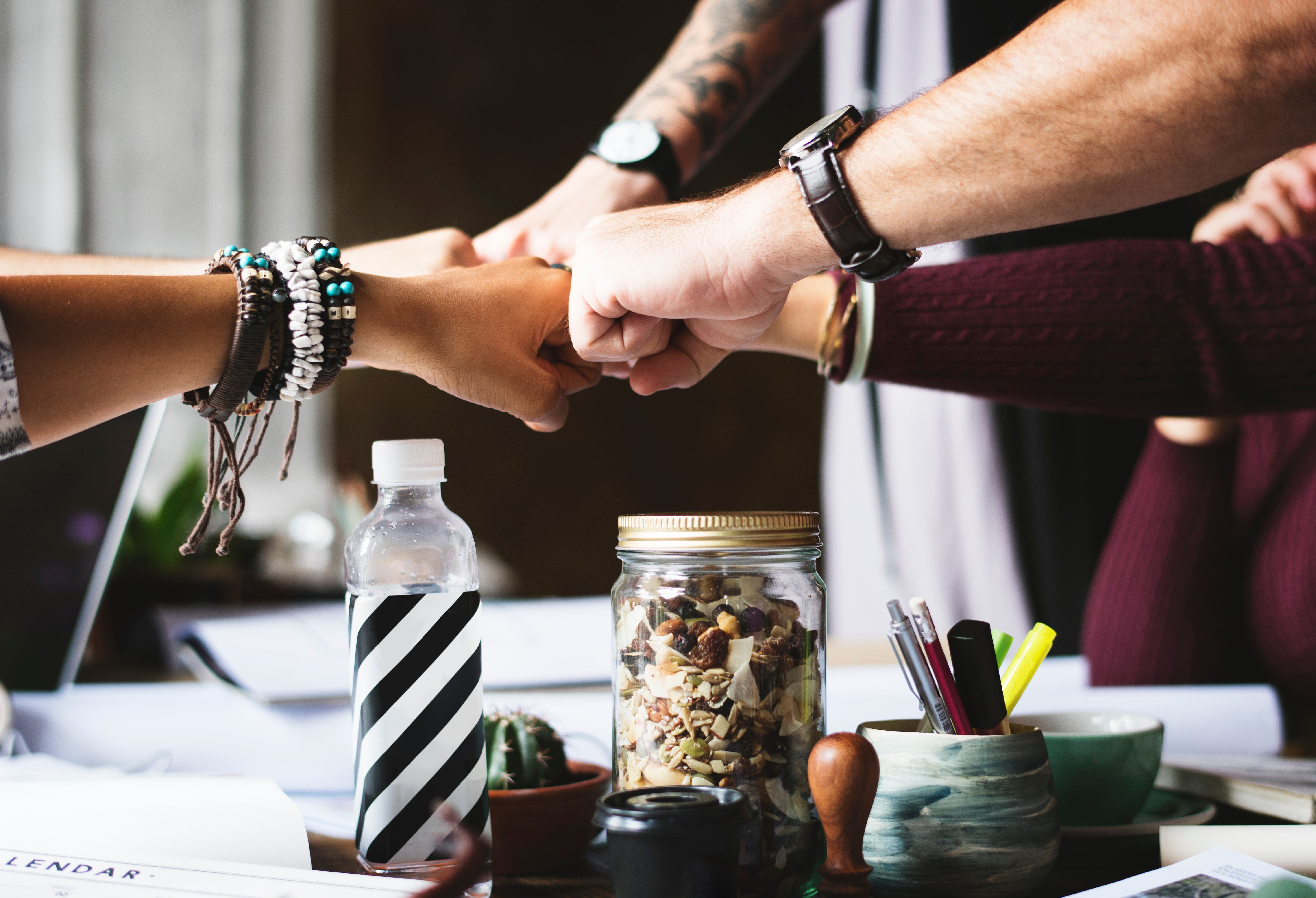 BE | PARTNER
BE | CONNECTED
BE | RETAIL
CONSULTING EXPERIENCE
excerpt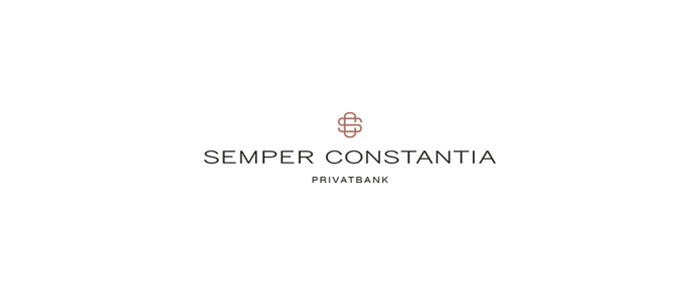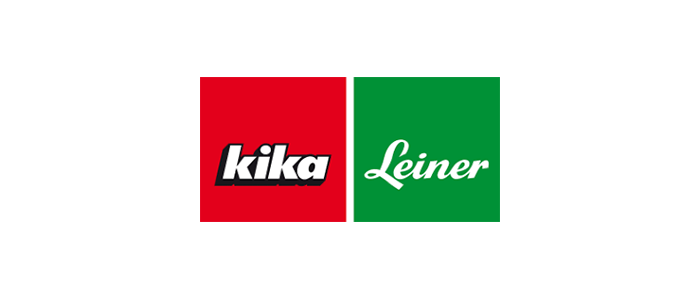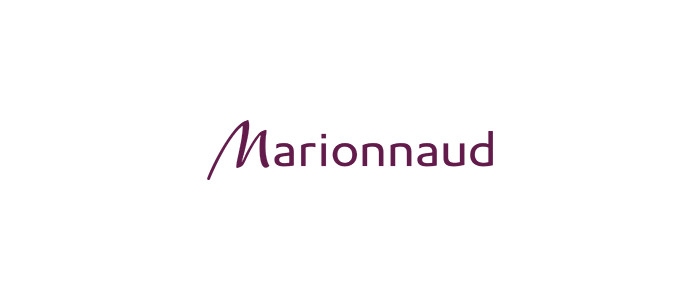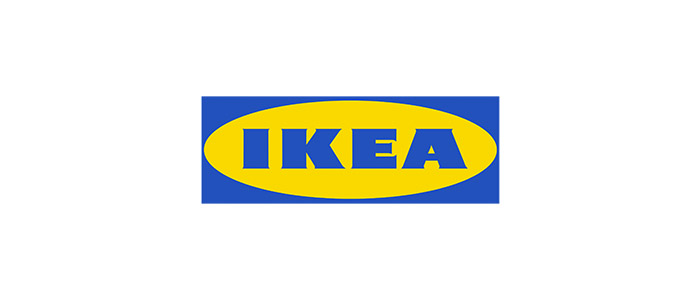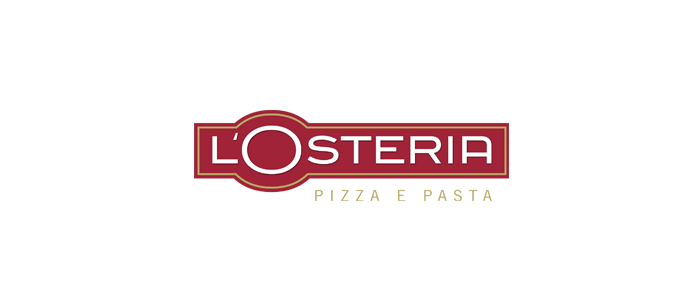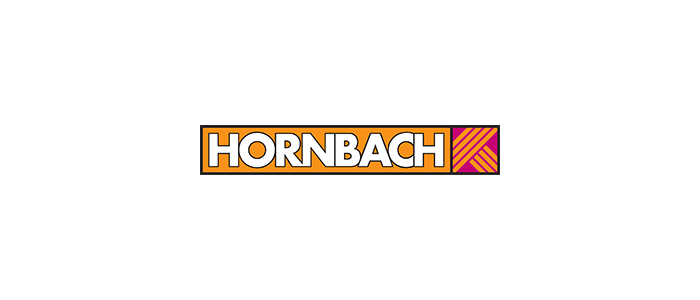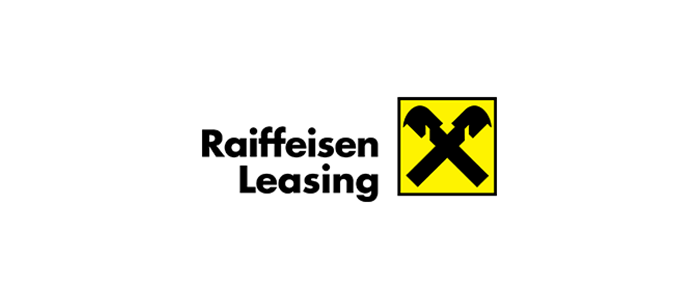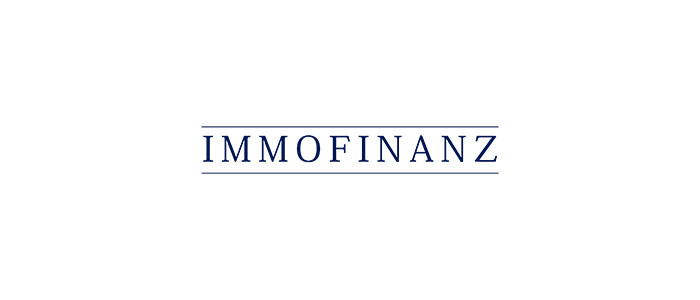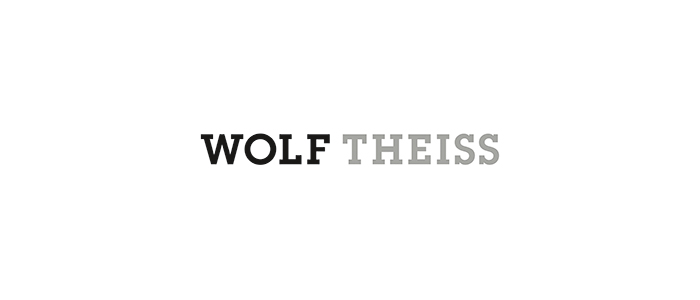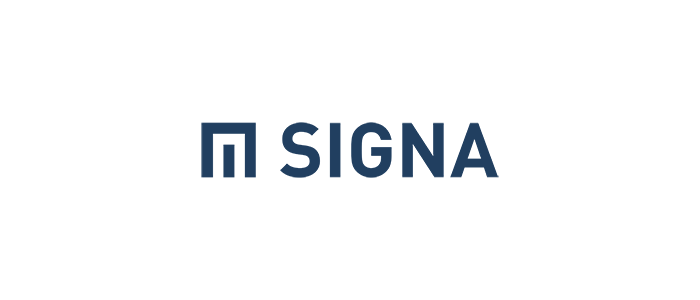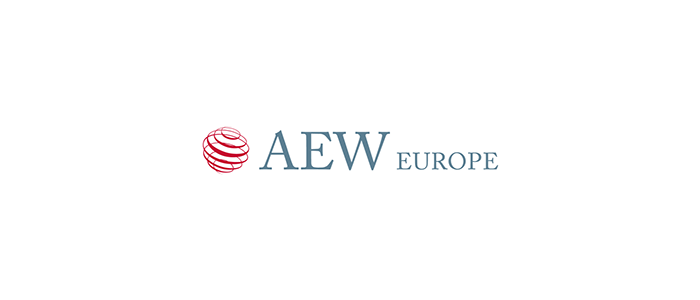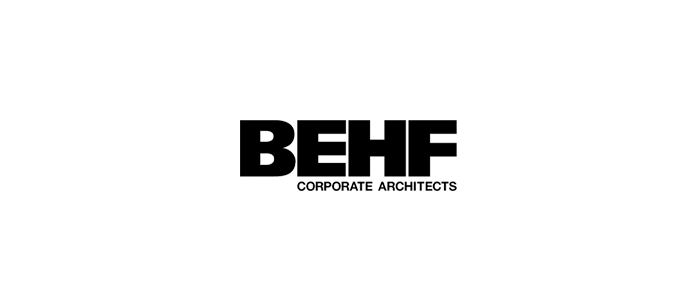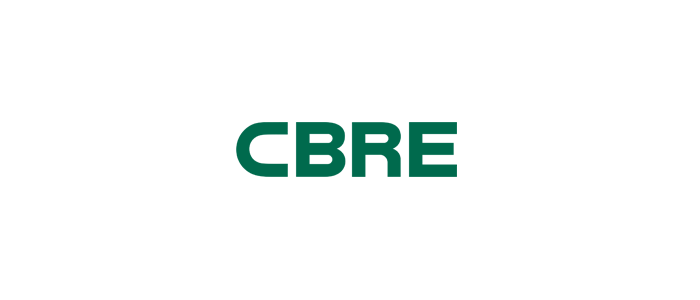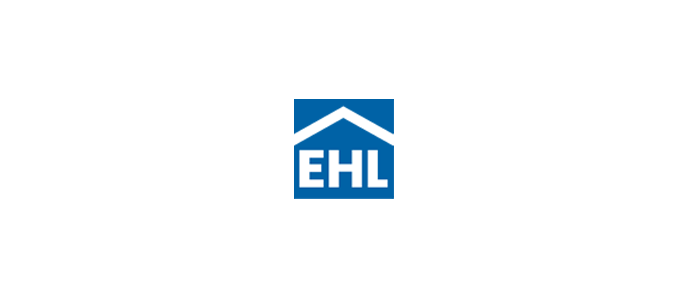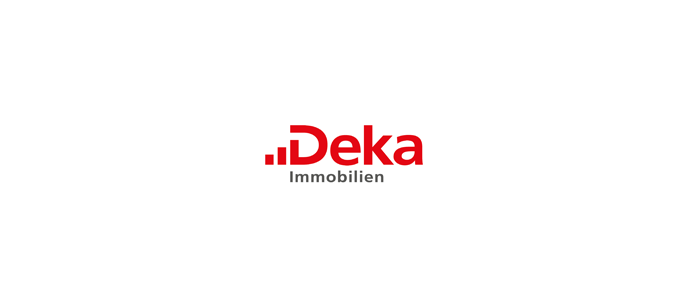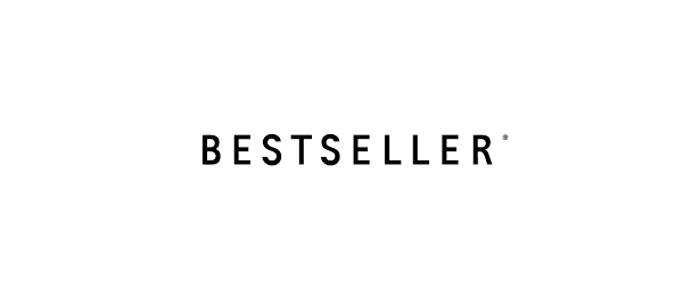 Klaus Havlicek, partner in cooperation
0043 650 4705156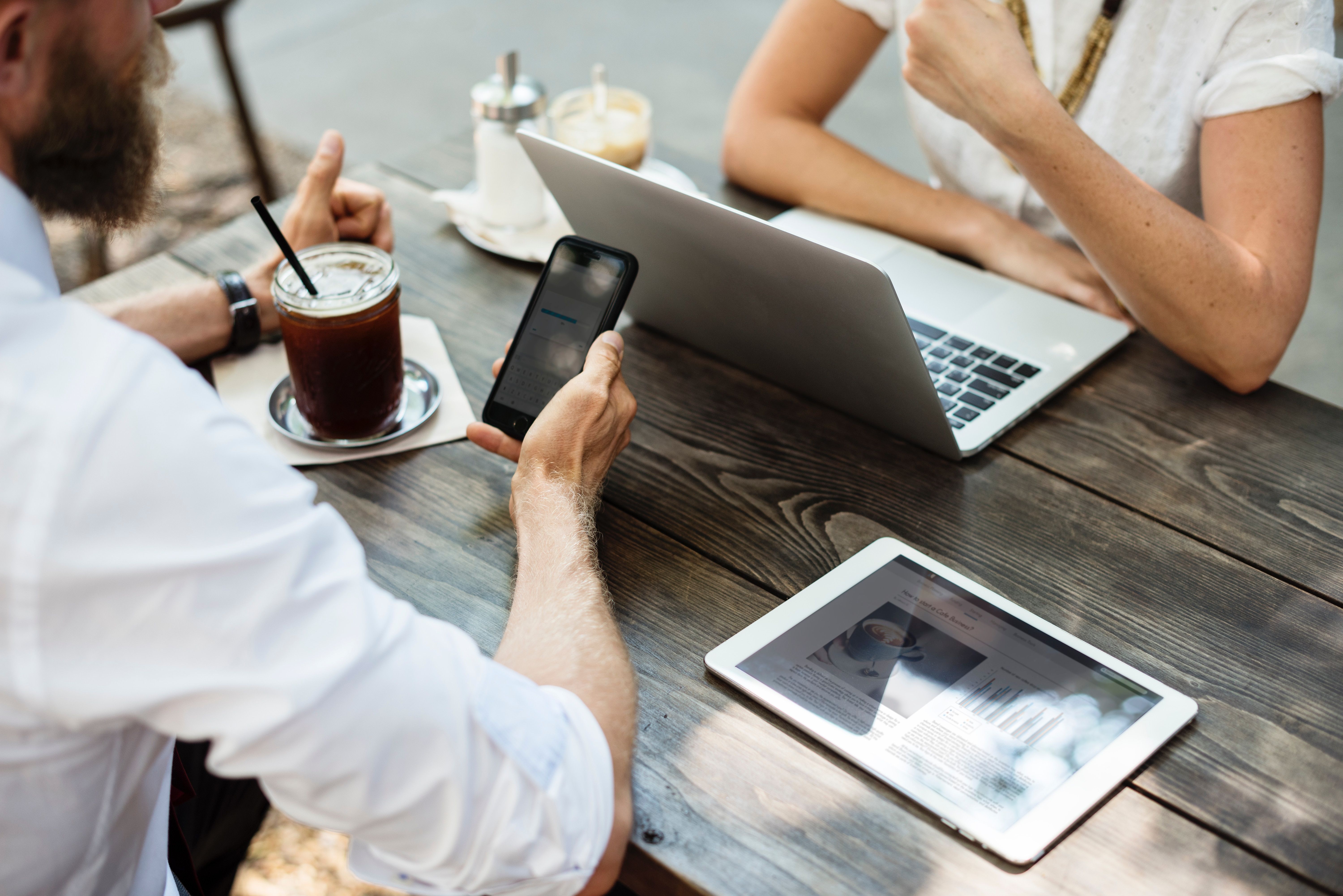 BE | IN TOUCH
BE | RETAIL
IMPRINT
BE RETAIL GMBH
Salmannsdorferstrasse 23, 1190 Wien
GF: Hania Bomba
FBN: FN484917p
FBG: Handelsgericht Wien
photos from

unsplash.com