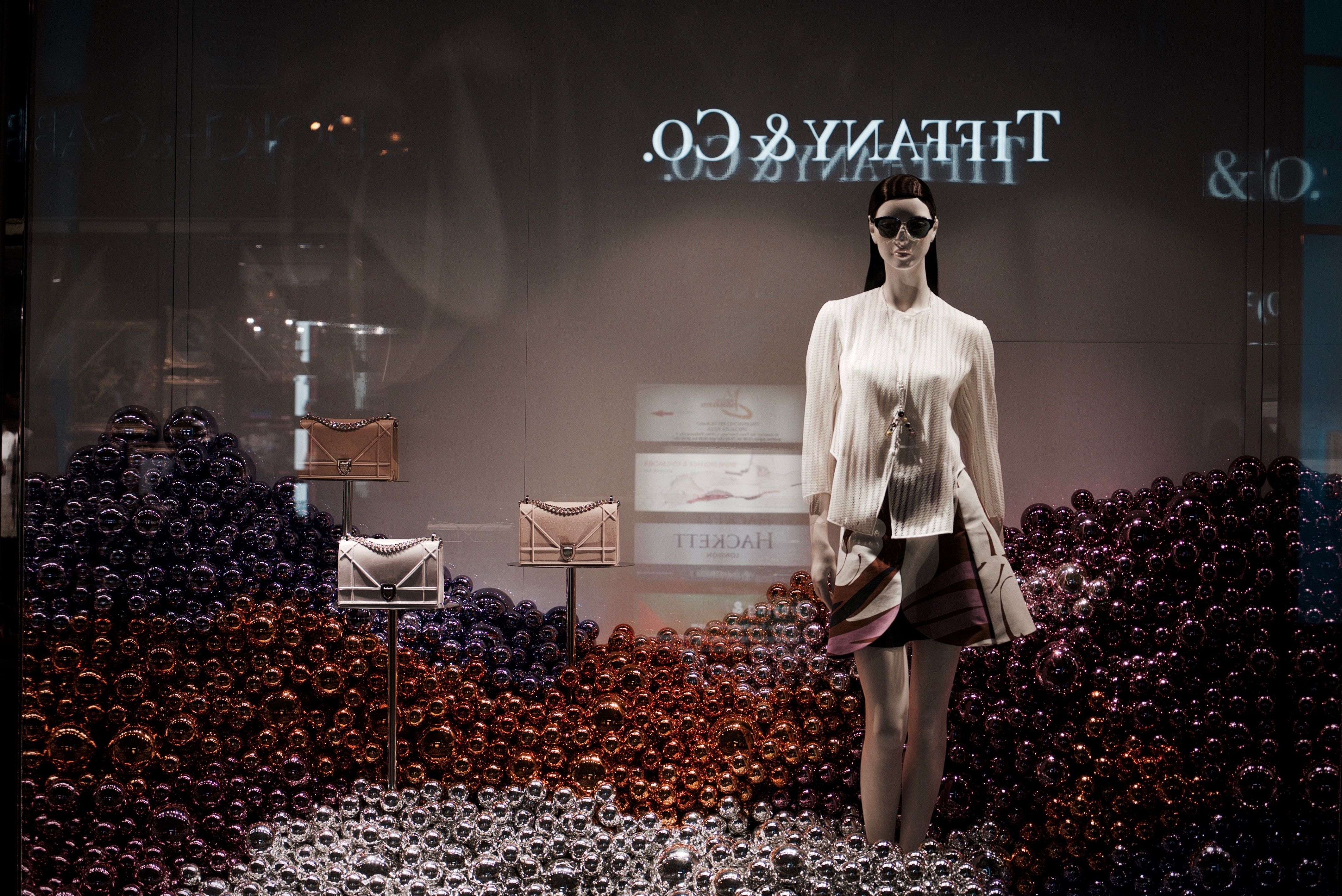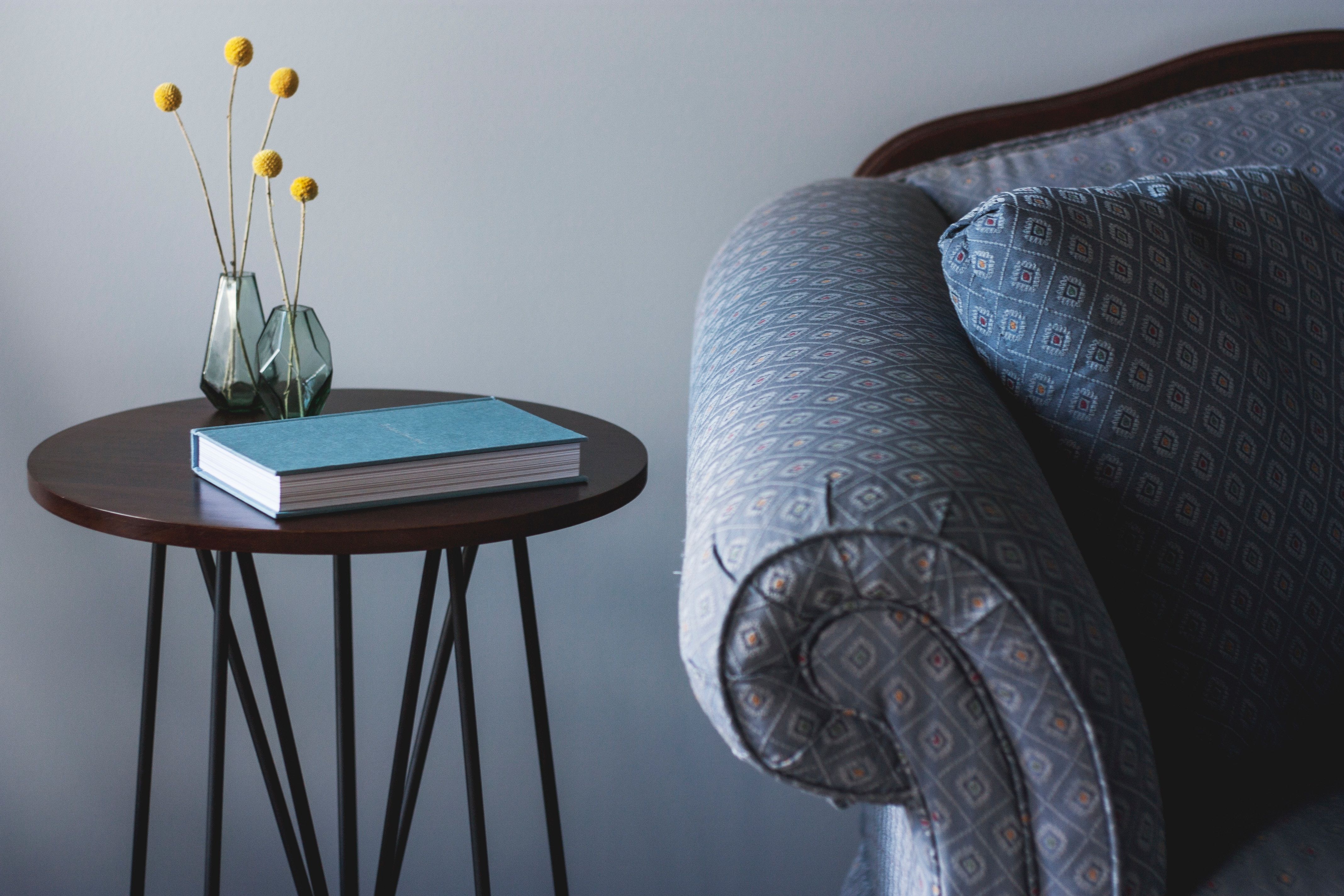 BE | STRAIGHT
BE | RETAIL
BE RETAIL stands for an increase of turnover and yield of retail real estate assets and retail chains operating on bricks and mortar units.

We develop yield increase and investment strategies for owners, retailers and investors and bring them to life successfully.

An excellent network and experience gathered from market analyses, customer research, evaluation of customer data and publications all over Europe underpin the work of the BE RETAIL team.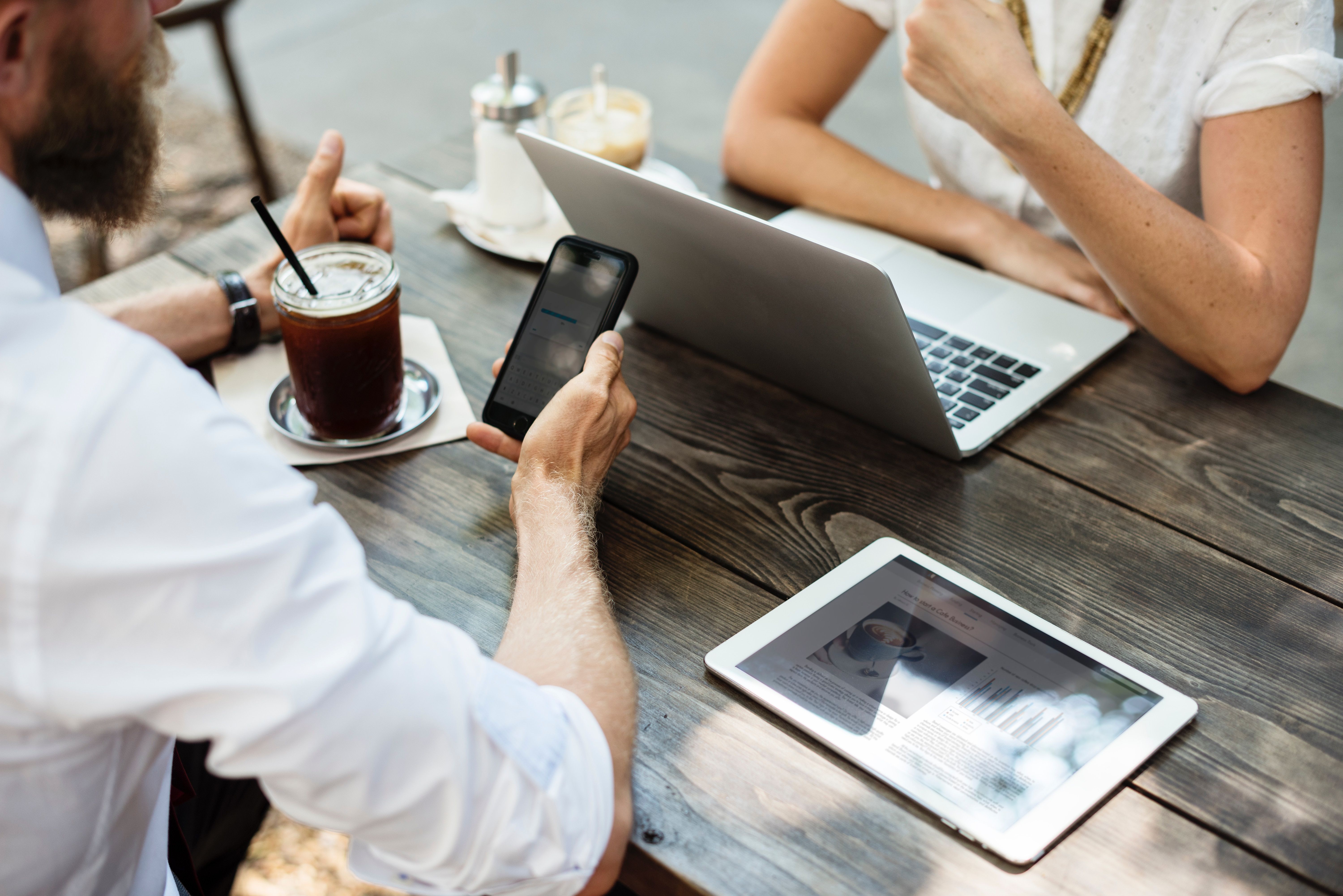 In their capacity as executives of a leading Austrian retail strategy consulting company in the years 1999 to 2017 and 2005 to 2017 respectively, Hania Bomba and Klaus Havlicek have worked together for Investors, Developers, Retailer and Gastronomes as Consulter and Experts on stationary Retail Concepts.

In this time they gained extensive experience, built an excellent network all over Europe and acquired profound knowledge on Consumers Behaviour as well as on Retail Real Estate.


BE | AUTHENTIC
BE | RETAIL



In 2018 they incorporated BeRetail following their vision on how to respond to the new expectations and demands towards modern Consulting in this field.

They are developing various comprehensive Concepts for Retailers and Retail Real Estates and are also implementing them into reality in an authentic way, both personally and professionally.

In 2005 Hania and Klaus started the education in Holistic Bioenergetic Coaching, a coaching method based on deep psychological science rooting back to Freud. Hania is lecturer at the Donauuniversität Krems since 2014 and Klaus held guest lecturers at Irebs Germany and Webster University Vienna.

May 2018 Hania was elected for the Advisory Board of Sparkassen Immobilien AG, one of the major Real Estate Investors in Austria with a property portfolio of 1,8 Bil. EUR.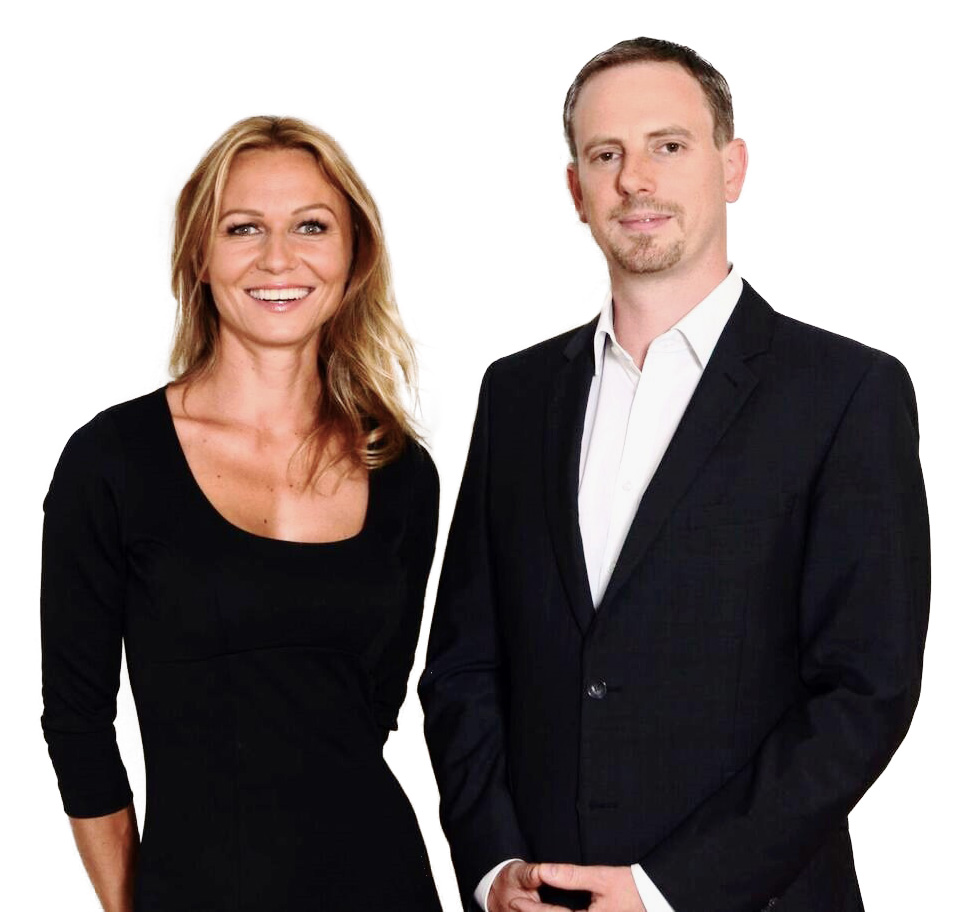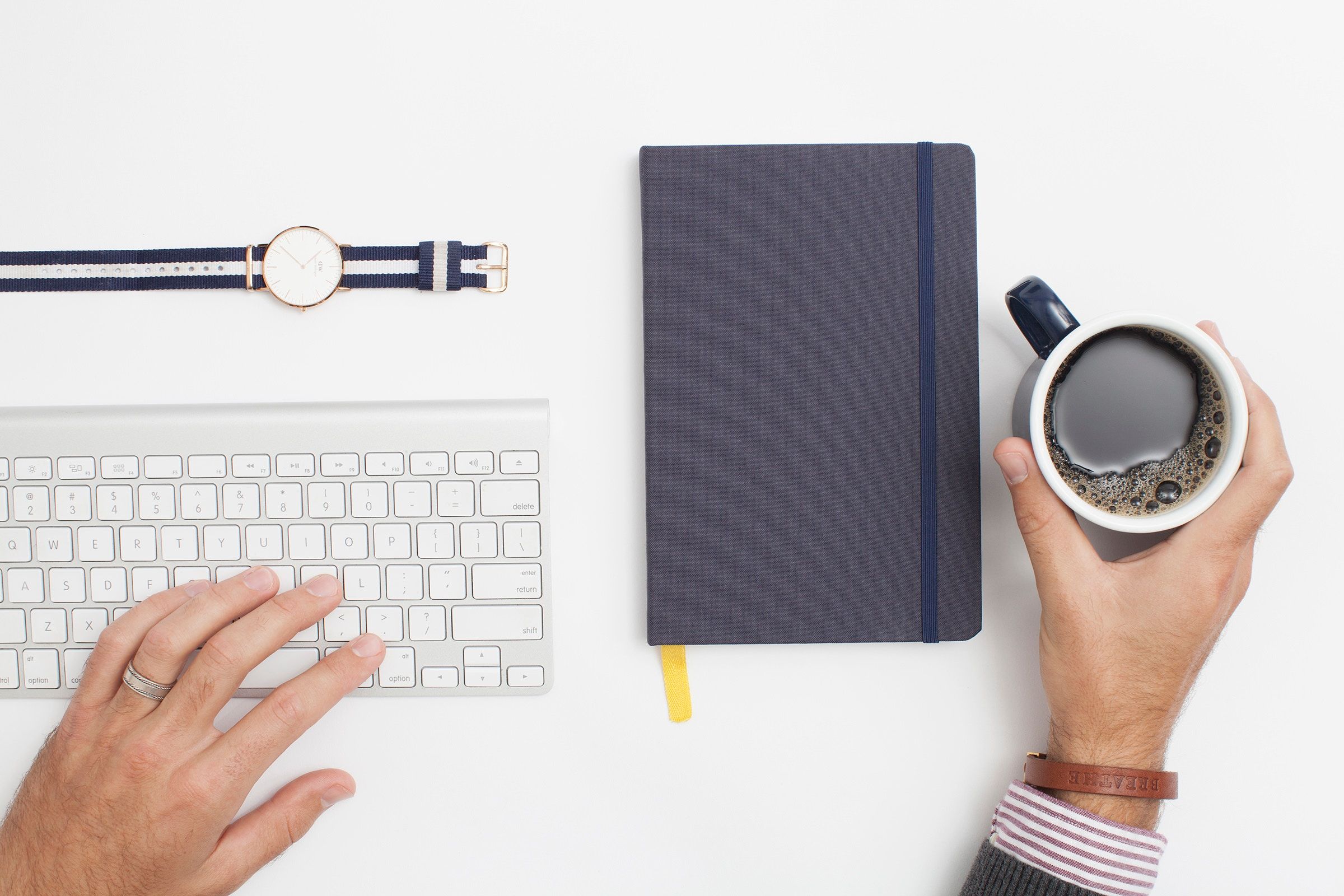 BE | RETAILER
BE | INVESTOR
BE | RETAIL
LOCATIONS AND RETAIL REAL ESTATE
Retail Parks – Shopping Centres – High Streets
yield increase concepts and implementation
consulting on purchases and investments
cashflow and yield forecasts
market due dilligence
commercialisation concepts and leasing
optimisation of tenant mix
marketing and promotion concepts
RETAIL AND CONSUMERS
all retail sectors – gastronomy – entertainment
concepts for optimal expansion
optimisaton of branch networks
location evaluation and leasing
geo-targeted direct marketing
analysis of consumers and target groups
target group specific and advertising psychology based marketing consulting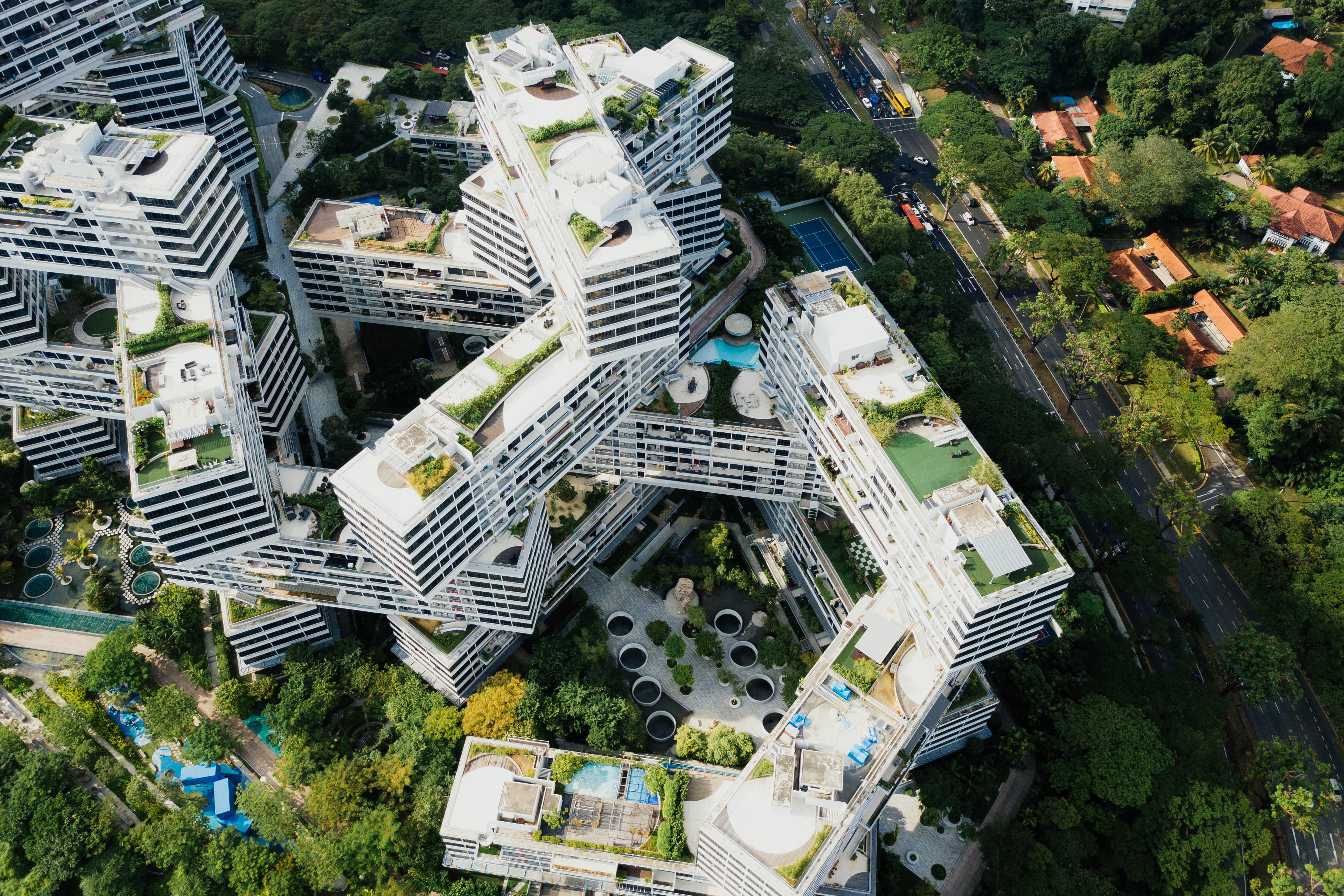 CITY DEVELOPMENT
retail – industry – social infrastructure
masterplans for ground floor usages
diensioning and positioning of social infrastructure offers
selection of suitable tenants and leasing
holistic retail concepts for total cities
development plans based on construction
phases and resulting demand
ACADEMY
consumers – retail – real estate
lectures
workshops
seminars
facilitation of professional discourses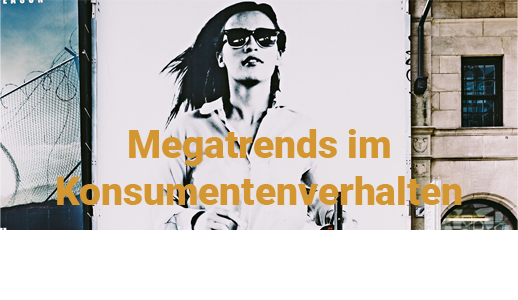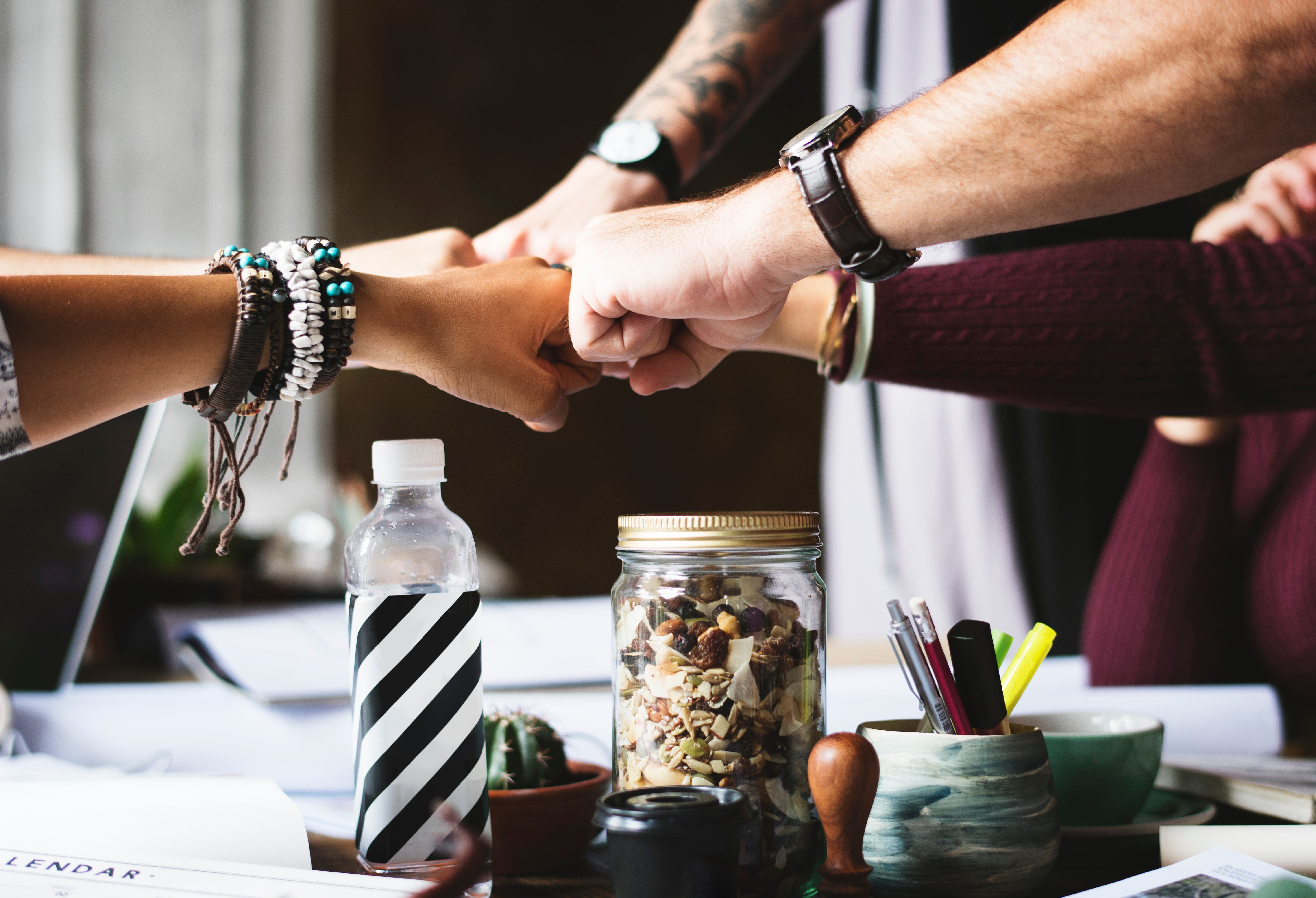 BE | PARTNER
BE | CONNECTED
BE | RETAIL
Hania Bomba very clearly outlined future parameters that are getting important for investors giving a review of how Megatrends translate into the current retail evolution. Her excellent professional expertise helped a lot in discussing the classification and weighting of relevant factors for evaluation.

AEW Europe cooperated with Klaus Havlicek and Hania Bomba intensively on the evaluation and realignment of a large "single tenant" portfolio in Germany. We got to know Klaus and Hania as external consultants with excellent knowledge of the retail landscape and worked with them very successfully on a methodologically sound and professionally designed strategy for our portfolio. May the BE RETAIL team do well, looking forward to a future cooperation.

Relying on the expertise of Hania Bomba and her tremendous know how in the field of city development, SIGNA believes in the factor of comprehensive development of the city centre and boosting its attractiveness - for residents, retail and tourism. The strategy being developed together with Hania, creates significant impetus and further momentum towards an inner city that´s both lively and livable.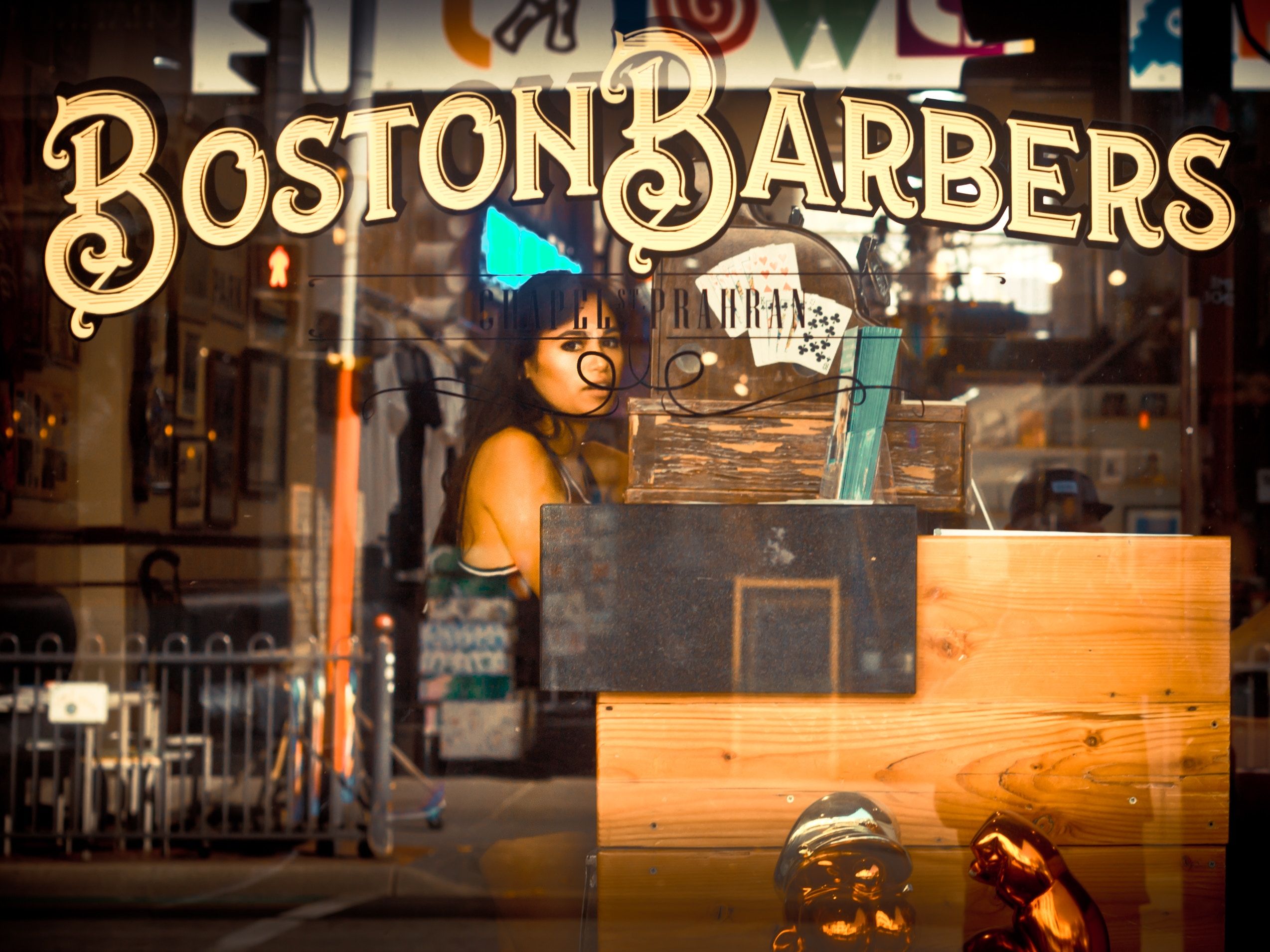 CONSULTING EXPERIENCE
excerpt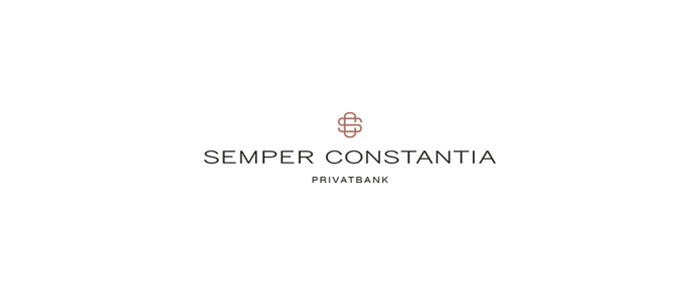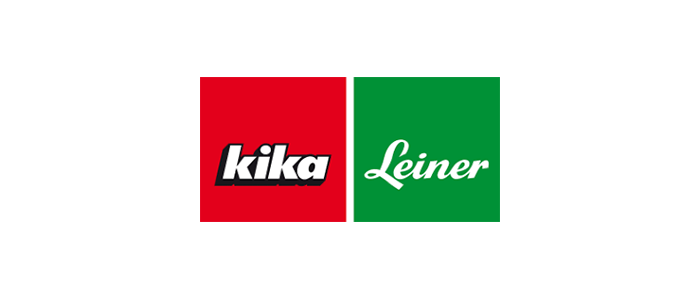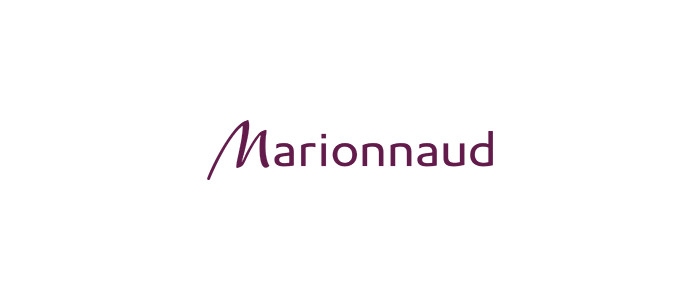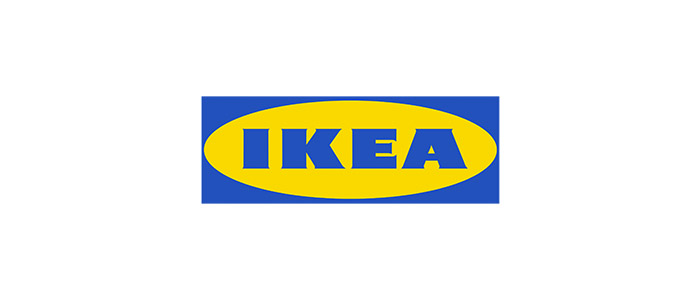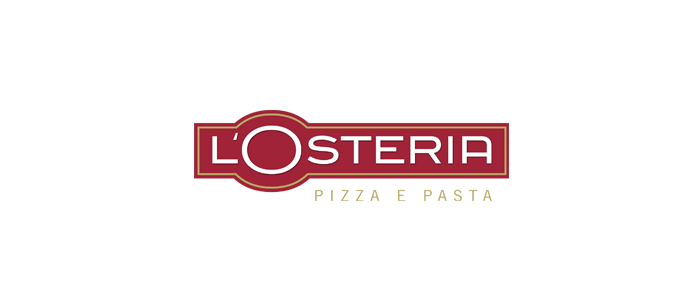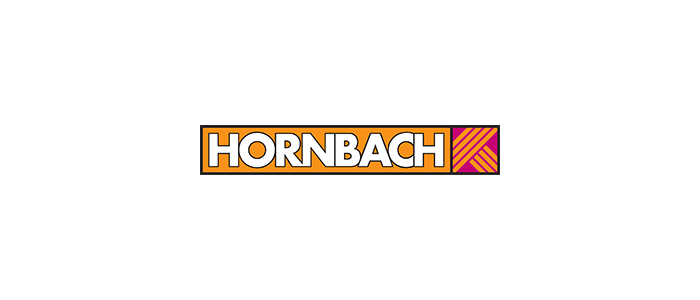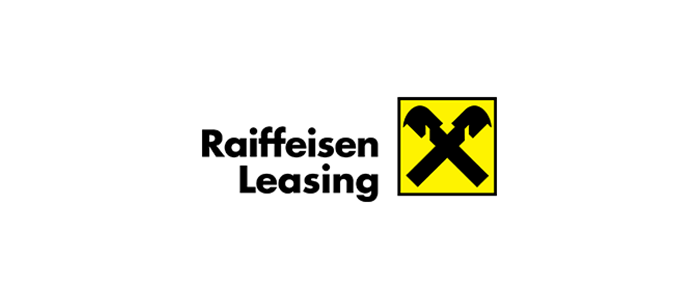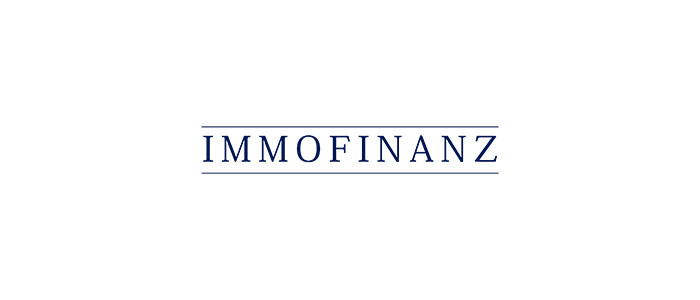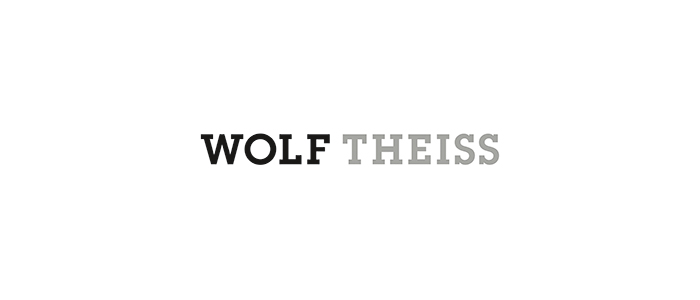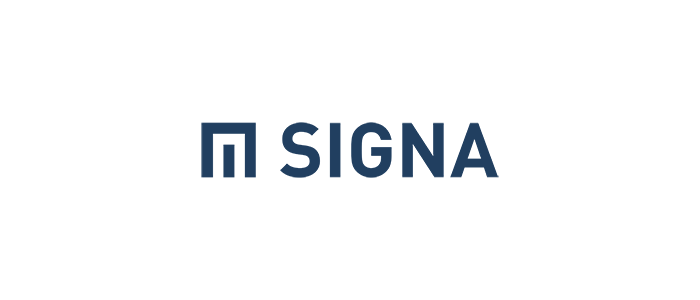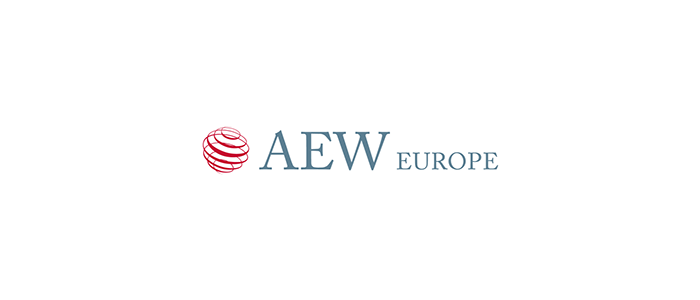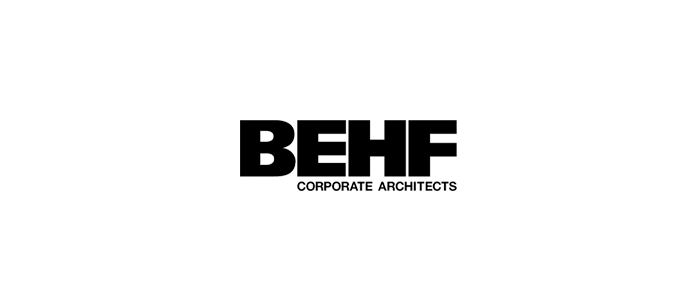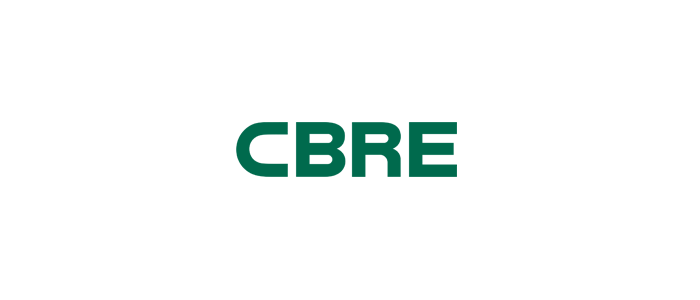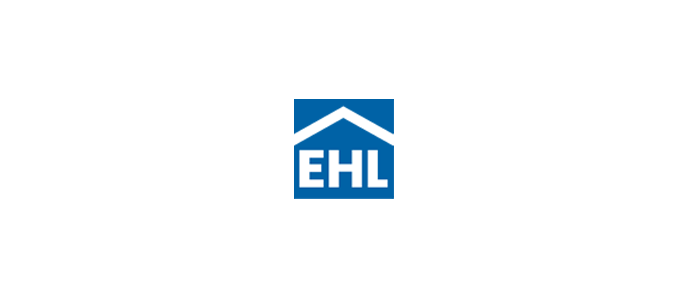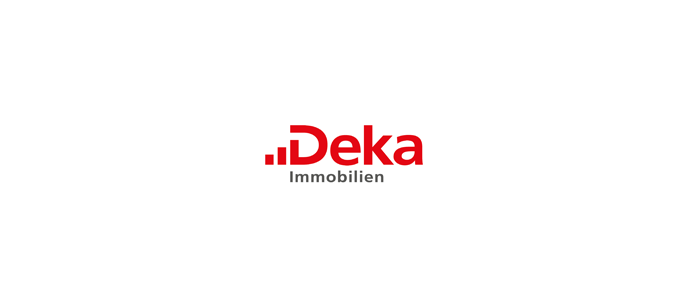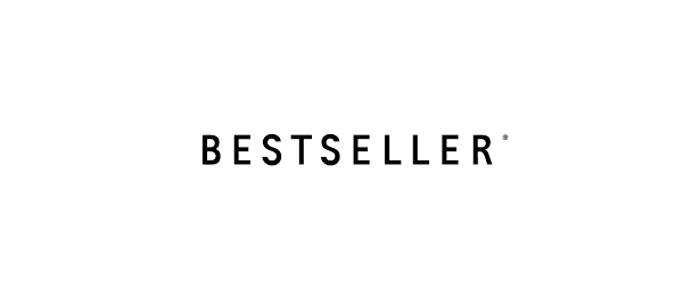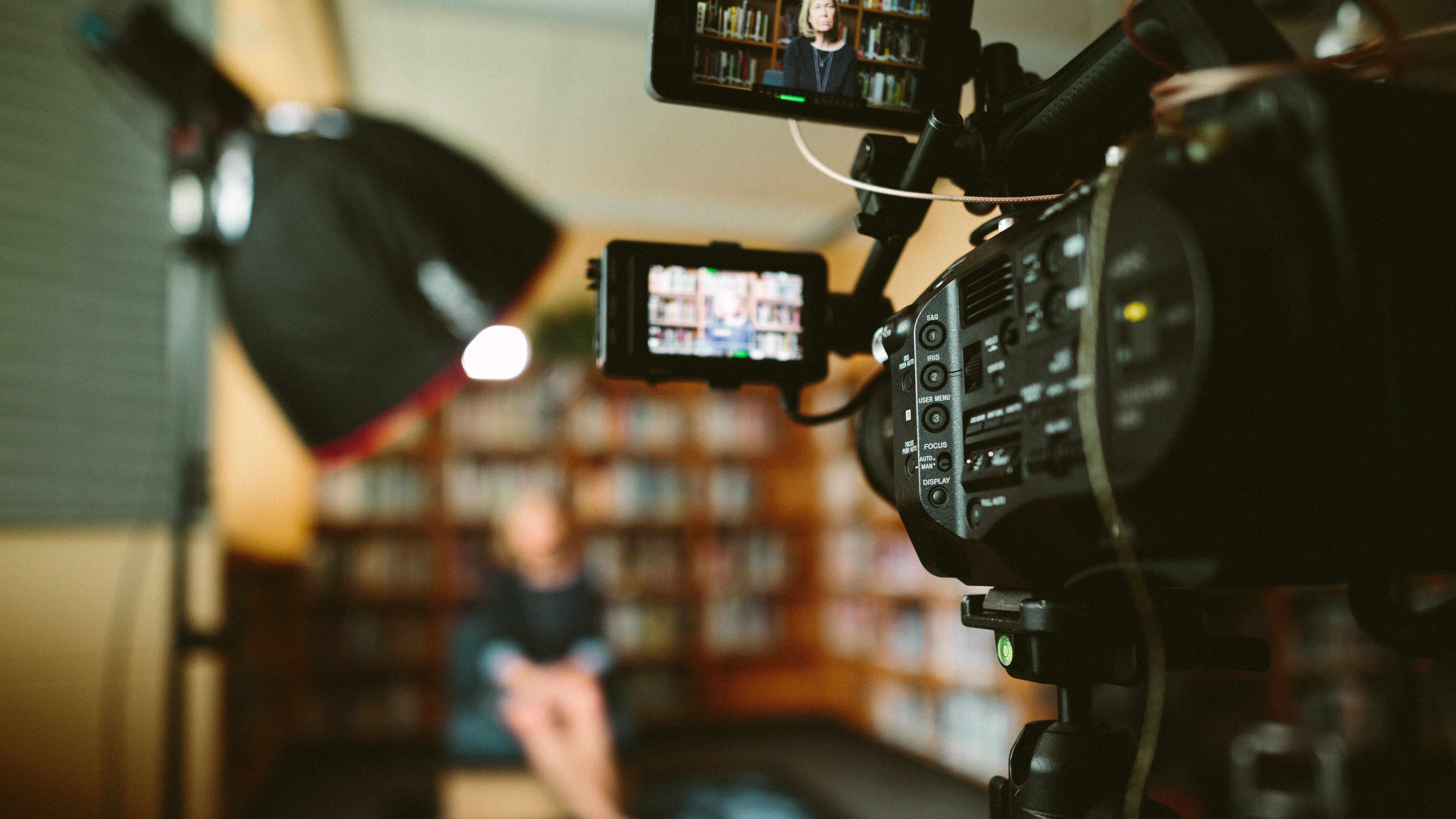 BE | BROADCASTED
BE | RETAIL
ORF 3SAT
»SCHÖNE NEUE SHOPPINGWELT«
Conchita Wurst I Hania Bomba I Frank Trentmann I Judith Williams
video in german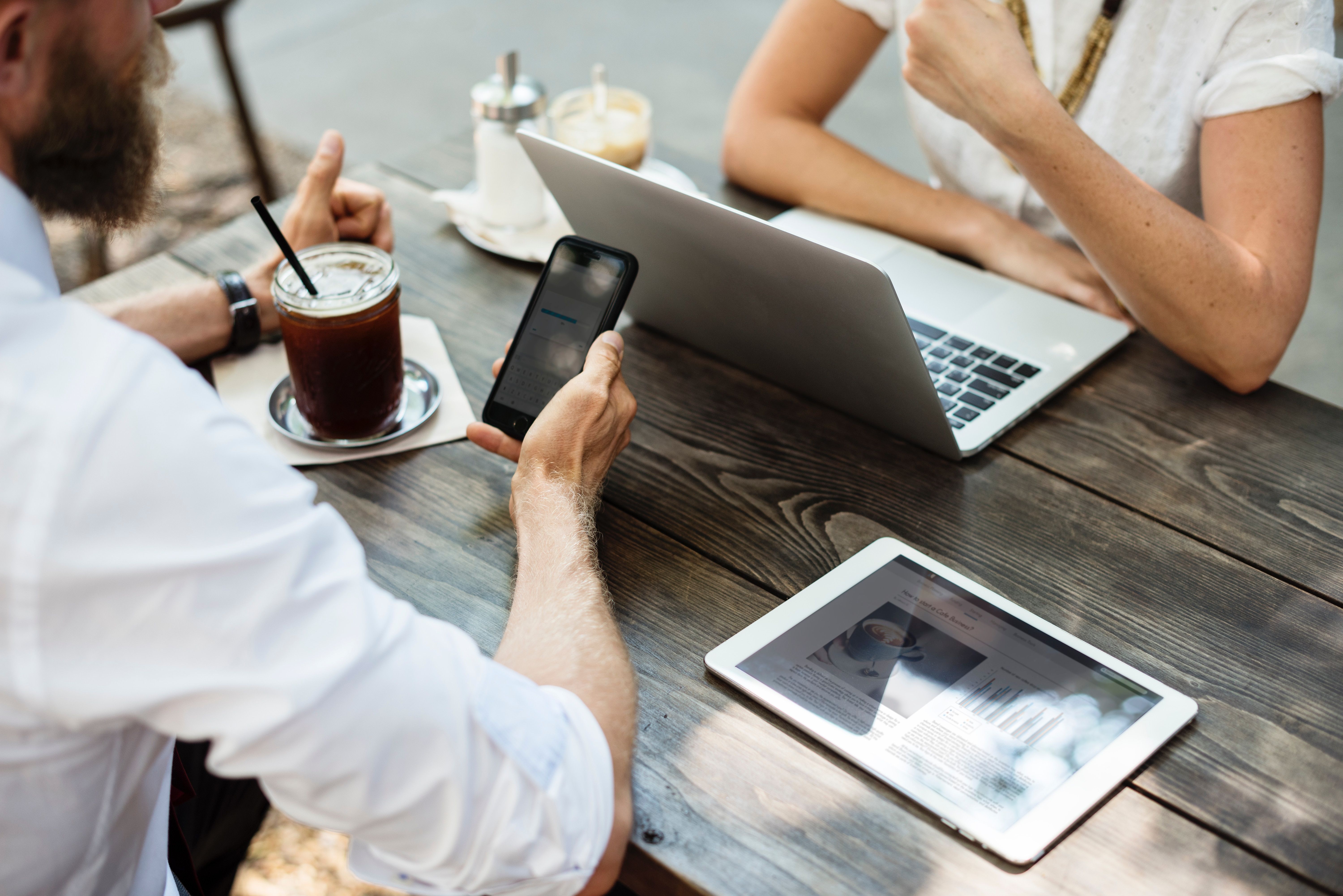 BE | IN TOUCH
BE | RETAIL
IMPRINT
BE RETAIL GMBH
Tuchlauben 7a, 1010 Wien
GF: Hania Bomba
FBN: FN484917p
FBG: Handelsgericht Wien
photos from

unsplash.com